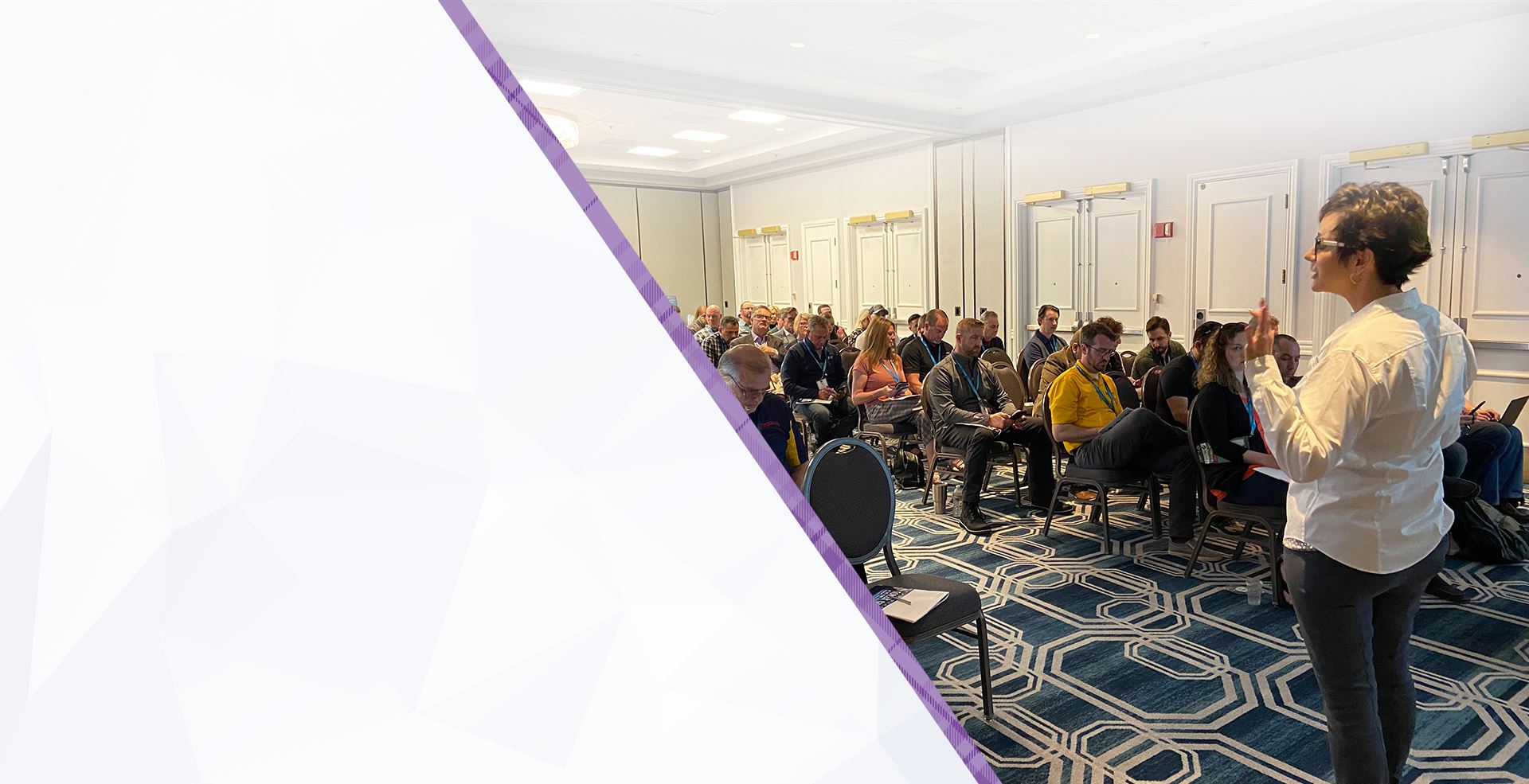 Business Development Consultant
Helping companies train to create customer service representative & office management superheroes, establish standard operating procedures for your company to run more efficiently, and ServiceTitan/Quickbooks help and training.
Business Development Consulting
With more than 20 years of experience in the service industry, Kathy Nielsen, "The Chicken Lady," knows what it takes to run a successful business. Through innovative customer service and leadership training, on-site consulting, insightful speaking engagements, and Boot Camps, she provides industry professionals with all of the tools they need to create and implement streamlined Standard Operating Procedures that take their businesses to the next level.
Kathy's unique experience provides a perspective that many other consultants and trainers don't have. She is incredibly passionate about helping businesses streamline day-to-day operations, thereby boosting efficiency and increasing revenue. She is a Designated Professional Speaker with the National Speaker Association, Service Roundtable Member, PHCC Member, and certified in Assessments with Results Group for Leadership, Team, and Individual Development.
Learn more about Kathy's business development consulting services and speaking engagements; call (515) 293-4834 or submit an online contact form.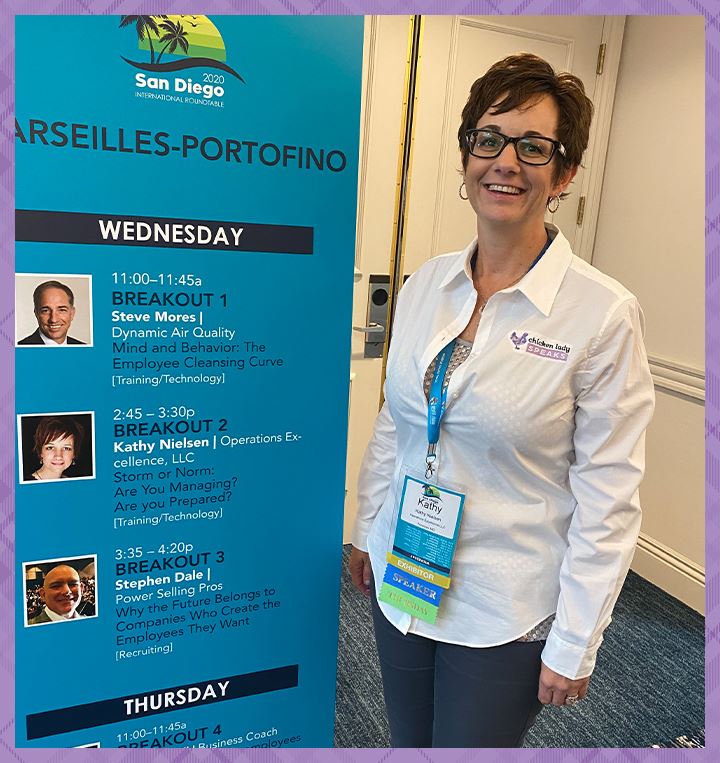 Learn Innovative Solutions to Further Better Your Business
Take the next step and schedule business training for the month of June.
As the founder of Operations Excellence, Kathy offers a number of different customer service and leadership training sessions to meet the needs of service industry professionals across the nation. She covers everything from ServiceTitan and QuickBooks to Standard Operating Procedures (SOPs) to company culture and standardized hiring processes. Whether you are a Customer Service Representative, Bookkeeper, Office Manager, or GM, Kathy's training courses and speaking engagements can help you pinpoint barriers, correct weaknesses, and become a Superhero in your industry.
Kathy has worked at nearly every level of the service industry—from customer service and bookkeeping to management—and, as GM of a large heating and cooling company, was responsible for growing the business from $1.2 to $5 million.
She knows exactly what you need to create a better business and can help strengthen your skills in many areas including:
Accounting
Customer Service Training
Leadership training
Operations
ServiceTitan/Quickbooks
To book a training or speaking engagement with Kathy, contact Operations Excellence online or by phone at (515) 293-4834 today.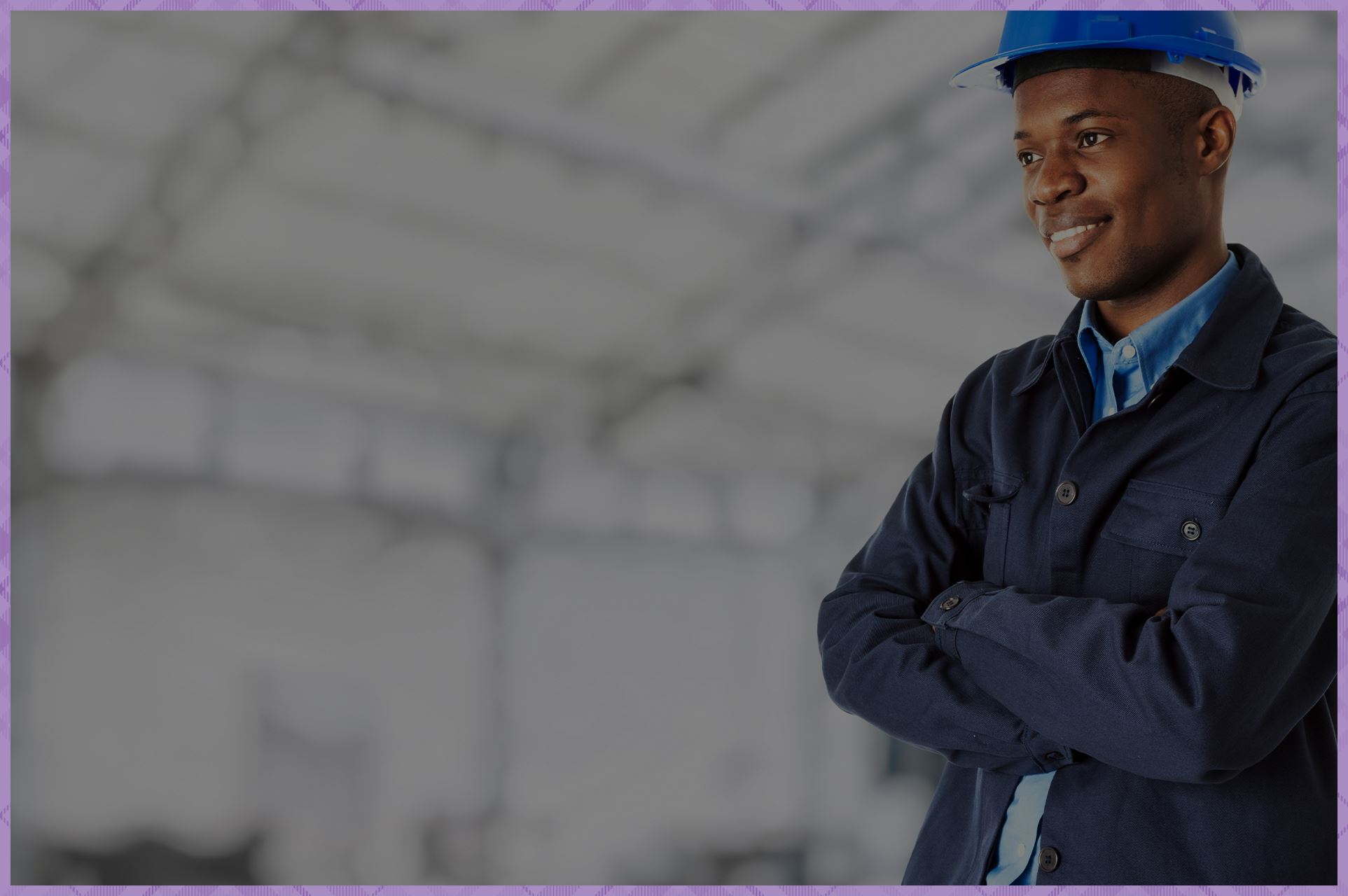 Our Testimonials
Experiences Shared by Our Past Clients
In the service industry, customers are everything. We are proud to have earned numerous positive reviews and testimonials from past clients. Browse Operations Excellence's testimonials to learn more about how Kathy has helped service industry professionals improve, grow, and take their businesses to the next level. Interested in booking a training or speaking engagement with Kathy? Contact her online or by phone at (515) 293-4834 today.
"Kathy is great! The CSR Superheros bootcamp she put on was a great experience. It was full of very great information."

Mandi K.

"Kathy is engaging, relatable and knowledgeable. She brings a level of professionalism along with a great deal of first-hand experience in the service industry adding to her overall credibility. I felt empowered and armed with actionable items ready to be i"

Misty R.

"I just came back from attending Kathy Nielsen's CSR Superhero Boot Camp in Dallas Texas. I have to say after attending the boot camp I have a completely different outlook on how to interact with my customers."

Amy H.

"We hired Kathy to come shortly after going live with Service Titan to ensure we knew what we were doing and show us some new best practices when it comes to the software! We got that and more!  We could not have had a better 3 day session with Kathy and if"

Kenneth W.

"Kathy's ability to connect with a wide range of personalities adds tremendous value to her training. She is able to share information in a way where it can be absorbed and implemented immediately. Kathy is an incredible trainer!"

Andrea S.
Ready to Revolutionize Your Business?
Check out Kathy's upcoming events to see if she is speaking in an area near you!