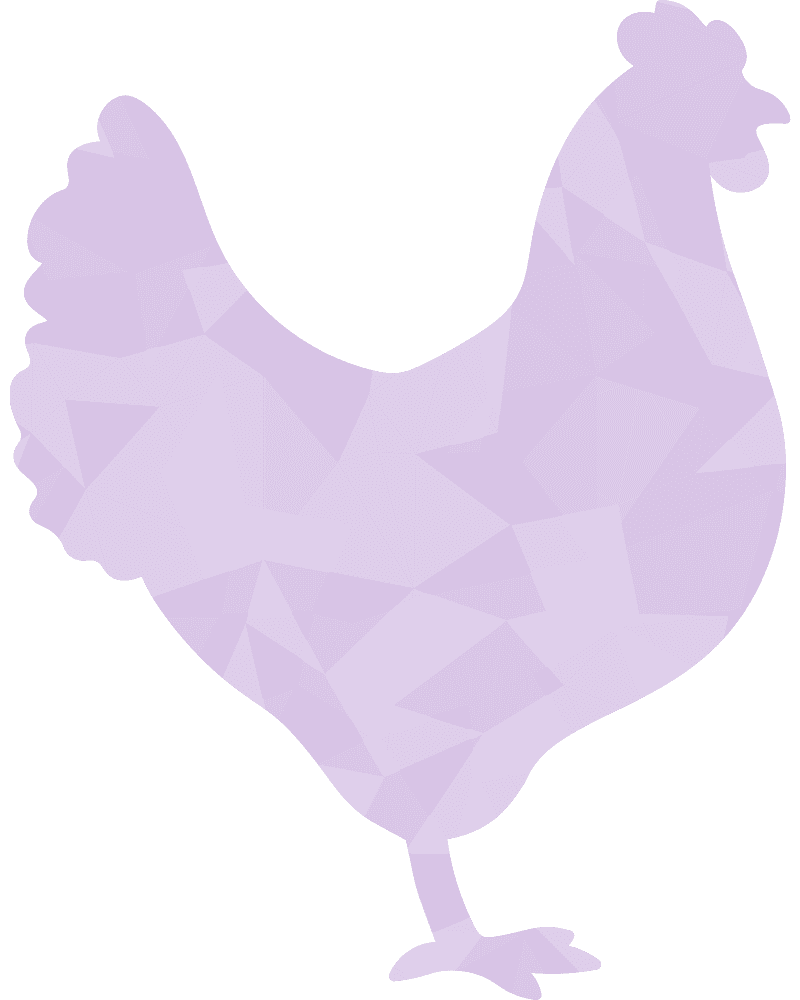 Kathy Nielsen leads a number of seminars, trainings, and speaking engagements for service industry professionals. She covers topics ranging from Standard Operating Procedures to customer service and leadership training to ServiceTitan, QuickBooks, and more. Companies often invite Kathy to provide on-site consulting and training, so that she can really dig into their specific company culture, processes, and team talent. Backed by over 20 years of industry experience at all levels from CSR to GM, Kathy is an expert at business operations and growth. Browse upcoming events with Kathy Nielsen here, or contact Operations Excellence to learn more about booking and scheduling.
Contact Operations Excellence online or by phone at (515) 293-4834.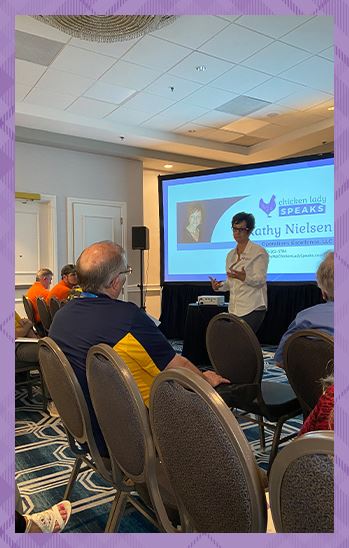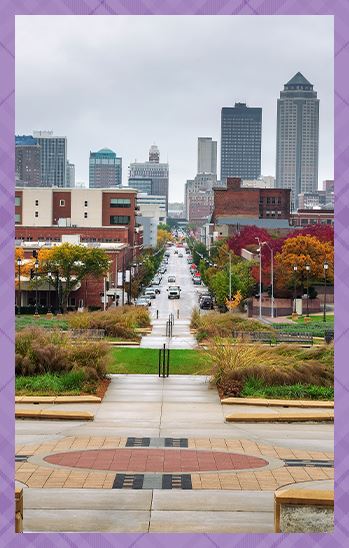 October 2018
Octo 8-11 PHCC Connect – Albuquerque, NM
Oct 11-13 Service World – Las Vegas, NV
October 17 PHCC Florida – Banquet Masters Clearwater, FL
October 23-25 Onsite – Rochester, MN
November 2018
November 6-8 Onsite – Newfoundland, NJ
November 26-30 Onsite – Denver, CO
December 2018
December 10-13 Onsite – Dallas, TX
December 17-19 Onsite – Austin, TX
January 2019
January 2-5 - Amarillo, Texas
January 7-11 - Solon, Ohio
January 17-20 - Newbury Park, California
January 28- February 1 - Bronx, New York
February 2019
Feb 5-6- Dallas TX
Feb 12-14- Dayton, OK
February 25-28- Oconomowoc, WI
March 2019
March 4-8-
March 11-15- Media, PA
March 25-29-
April 2019
April 4-5 Hillburn, NY
April 9- Minneapolis MN
April 15-16 Erlanger, KY
April 18 - Taylor, TX
April 23-25 Rochester, MN
April 23-25- Sparta NJ
May 2019
May 14-16 Sparta, NJ
May 20-22 Madison, OH
June 2019
June 18-20 Cottonwood Height, UT
June 25-27 Bend. OR
July 2019
July 14-17 Pasadena, CA – ServiceTitan Pantheon
July 27-30 Denver, CO - National Speakers Association Convention
August 2019
August 7-8 Belton, MO
August 20-22 Austin, TX
August 27-29 Baxter, IA
September 2019
September 5-6 Carnegie, PA
September 9-13 Media, PA
Sept 17-18- Kathy Nielsen Presents: CSR Superheroes This event will be hosted at the Service Nation Alliance Training Facility in Dallas, TX. You do NOT need to be a member to sign up!
September 23-26 Newbury Park, CA
October 2019
October 9-10 Hillburn, NY
Oct 15-18 Service World, Las Vegas NV
October 22-24 Oconomowoc, WI
November 2019
Nov 5-7 Tacoma WA
Nov 12-14 Virginia Beach VA
November 18-19 CSR Superhero Bootcamp Dallas TX
January 2022
January 18-20 Elburn, IL (Private On-Site)
January 25-26 Cleaves, OH (Private On-Site)
January26-27 New Port Richey, FL (CSR Superheroes)
February 2022
Feb 7-8 Irving, TX (Private On-Site)
February 8-10 Wylie, TX (Private On-Site)
February 22-24 Rockville, MD (Private On-Site)
March 2022
March 2-4 Cincinnati, OH (Private On-Site)
March 8 – 10 Rockwall, TX (Private On-Site)
March 14-18 San Antonio, TX (CSR Superheroes)
March 28-30 St. Louis, MO (Private On-Site)
April 2022
April 4-6 Irving, TX (Private On-Site)
April 12-14 Pending
April 18-22 Los Angeles, CA (Private On-Site)
May 2022
May 5-6 Erlanger, KY (CSR Superheroes)
May 22-26 Orlando, FL (Private On-Site)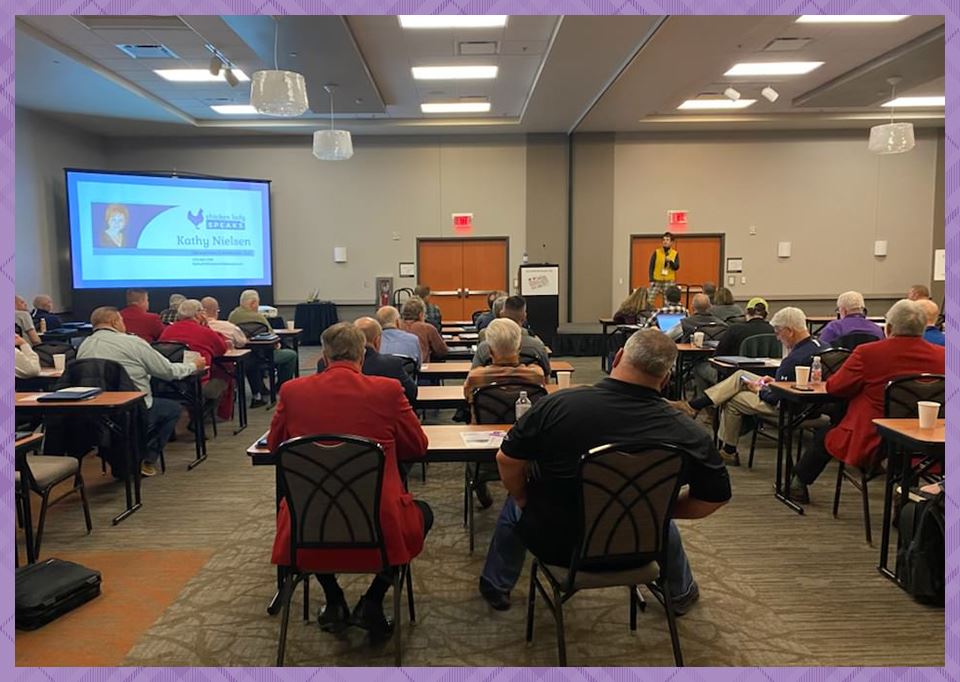 Schedule A Training
Schedule an on-site, customer service, or leadership training with Kathy Nielsen and receive hands-on instruction and innovative solution to an array of HVAC and other service industry business needs. Whether you are interested in improving company culture, hiring and retaining Millennials, or creating a standardized call script for your Customer Service Reps, Kathy can help you find the right solution. She offers a personalized, creative approach with an emphasis on day-to-day operations and consistency. You'll learn everything you need to know and be provided with all the necessary tools to take your business to the next level.
Contact Operations Excellence at (515) 293-4834 or submit an online contact form to learn more about booking a training with Kathy Nielsen.