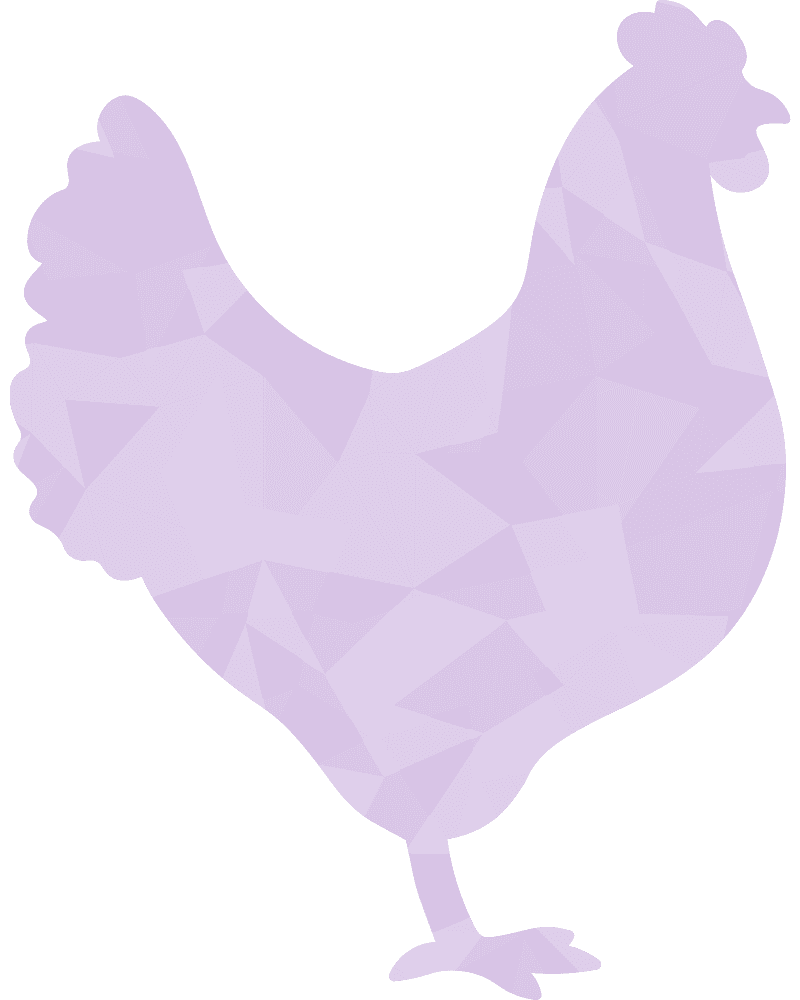 Book an Event to Better Your Craft
Kathy Nielsen leads a number of seminars, trainings, and speaking engagements for service industry professionals. She covers topics ranging from Standard Operating Procedures to customer service and leadership training to ServiceTitan, QuickBooks, and more. Companies often invite Kathy to provide on-site consulting and training, so that she can really dig into their specific company culture, processes, and team talent. Backed by over 20 years of industry experience at all levels from CSR to GM, Kathy is an expert at business operations and growth. Browse upcoming events with Kathy Nielsen here, or contact Operations Excellence to learn more about booking and scheduling.
Contact Operations Excellence online or by phone at (515) 293-4834. Dates Fill up quickly, don't hesitate to sign up now!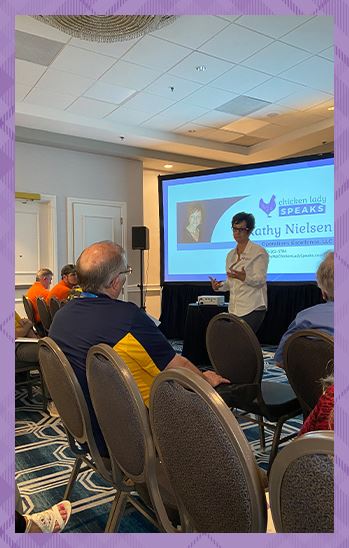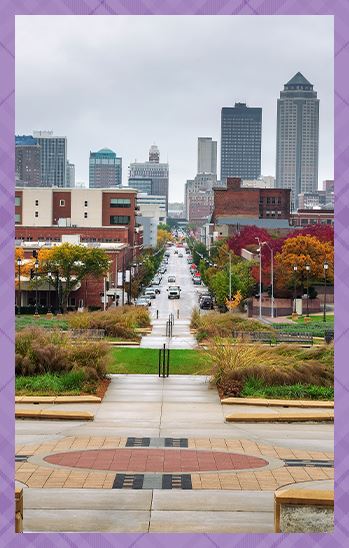 Dates fill up quickly, so don't hesitate to sign up now!
September 2023
September 25-27 –

Client Onsite – ConsultingGreer, SC
October 2023
October 2-6 – ServiceWorld Expo – Phoenix, AZ
October 9- 10 – Client Onsite Consulting – Clifton Park, NY
October 11-12 – ServiceTitan Toolbox Live – Montclair, NJ
October 16-17 – Client Onsite Consulting – West Palm Beach, FL
October 18-19 – Service Profit Group Workshop – FL
October 31-November 1 – Client Onsite Consulting – Norfolk, VA
November 2023
November 13-14 – Client Onsite Consulting – PA
November 15-16 – ServiceTitan Toolbox Live – Chicago
November 28-29 – Client Onsite Consulting – LA
December 2023
December 5-6 – CSR Superhero Bootcamp sponsored by ServiceNation Alliance – TX
January 2024
January 10-11 – CSR Superhero Bootcamp sponsored by ServiceNation Alliance – TX
January 17-18 – ServiceTitan Toolbox Live – WA
Are you interested? Click here!
This ServiceTitan Extreme is a 2 ½ days of intensive learning and training facilitated by proven industry expert and leader Kathy Nielsen.
Kathy has sat in the seats in the office from Customer Service Rep, Bookkeeper, to General Manager and understands what needs accomplished on a daily, weekly, and monthly basis and the best way to accomplish that within ServiceTitan and QuickBooks.
The ability without a personal onsite to go deep into ServiceTitan and set up for your company and the way you want to operate. Return to your shop ready to teach others with the processes and procedures in writing for your way you want to do business!
This is for participants who are daily users of ServiceTitan and has the ability and authority to made changes and determine best practices for the company with guidance from Kathy.
As a bonus, they will take an evaluation using the Innermetrix ADVanced Insights profile and participate in a follow-up webinar.
What to bring:
Laptop
Chart of Accounts from QuickBooks
Payroll information (ie: how are techs paid, hourly, commission, spiff items, bonus)
A List of items they are struggling with to make sure we cover and answer them
DATE: TBD
TIME: ½ day 12:30 – 4:30 pm and 2 full days 8am – 4 pm each day
PLACE: Results Group Training Center, 1370 NW 114th St, Clive, IA 50325
PRICE: $1500 per company per day. ½ day is free with registration.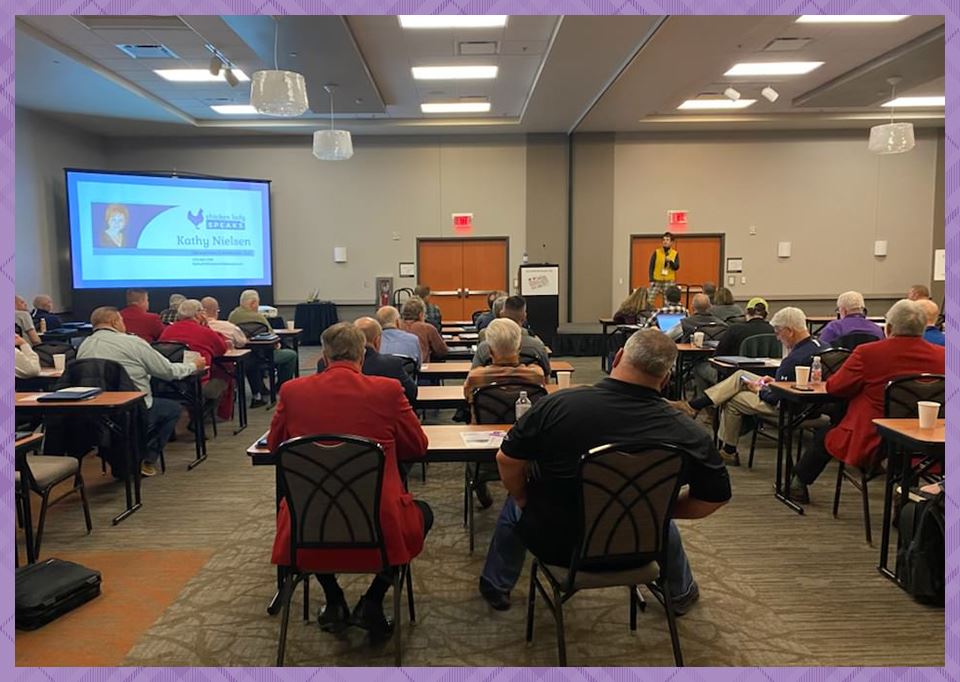 Schedule A Training
Schedule an on-site, customer service, or leadership training with Kathy Nielsen and receive hands-on instruction and innovative solution to an array of HVAC and other service industry business needs. Whether you are interested in improving company culture, hiring and retaining Millennials, or creating a standardized call script for your Customer Service Reps, Kathy can help you find the right solution. She offers a personalized, creative approach with an emphasis on day-to-day operations and consistency. You'll learn everything you need to know and be provided with all the necessary tools to take your business to the next level.
Contact Operations Excellence at (515) 293-4834 or submit an online contact form to learn more about booking a training with Kathy Nielsen.