Wondering how you can become a stronger, more effective leader?
Join Leading the Trades, the essential leadership incubators, offered through Operations Excellence, and have access to a group of successful, like-minded individuals who are all committed to holding themselves and each other accountable for growth.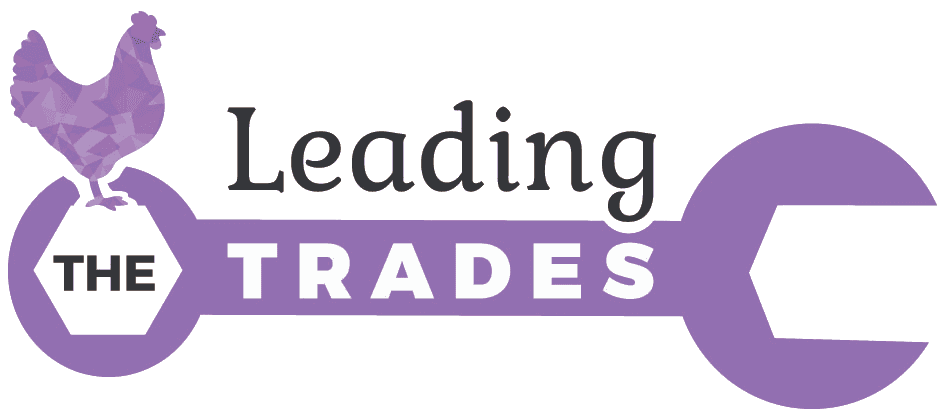 These leadership incubator sessions consist of structured content presented and facilitated by one of the foremost leadership development experts in America, and provide members the chance to have authentic, organic conversation about each topic. The success and needs of each member is a priority, so these sessions will be continually tailored to those needs.
Ready to Revolutionize Your Business?
Check out Kathy's upcoming events to see if she is speaking in an area near you!
Finding Success in Your Leadership Role
These leadership incubator sessions cover a comprehensive range of topics, including, but not limited to:
Essentials of leadership
Management vs. leadership
How to communicate like a leader
Understanding how your accountability drives team accountability
Employee engagement and retention
How to celebrate the results of others
Office etiquette expectations and how to communicate them
How to craft a vision
How to lead by example
Don't wait any longer—find out how Operations Excellence can help you thrive in your leadership role by joining one of our Leading the Trades leadership incubator groups today.
Call (515) 293-4834 or contact us online to get started. We look forward to growing with you!
Why Work With Us Operations Excellence?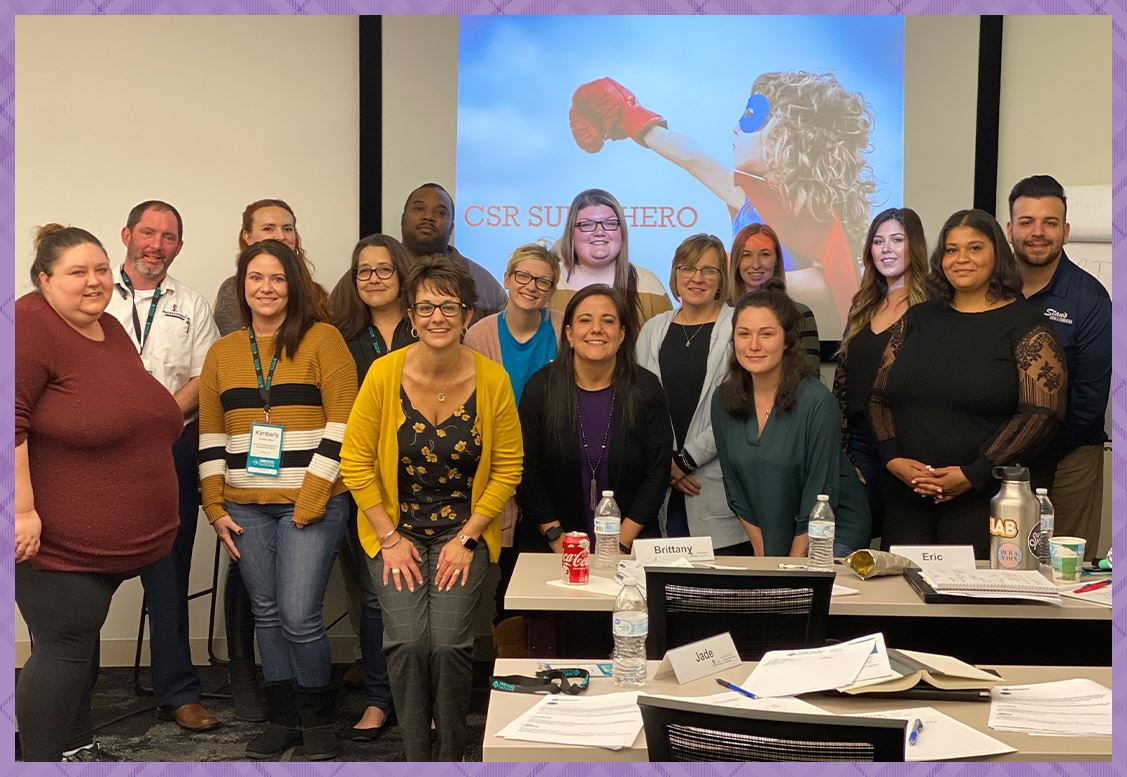 A Solutions Oriented Approach

Kathy understands that every business is different and is here to help you figure out the best solutions for your business.

A Reputation That Speaks for Itself

Kathy's clients rave about her training. From her personable and down-to-earth approach, to her relatable real-life experience.

A Woman in the Industry

Kathy has worn many hats in the industry, from CSR all the way up to General Manager, including HR and training techs on new technology.
"Kathy is great! The CSR Superheros bootcamp she put on was a great experience. It was full of very great information."

Mandi K.

"Kathy is engaging, relatable and knowledgeable. She brings a level of professionalism along with a great deal of first-hand experience in the service industry adding to her overall credibility. I felt empowered and armed with actionable items ready to be i"

Misty R.

"I just came back from attending Kathy Nielsen's CSR Superhero Boot Camp in Dallas Texas. I have to say after attending the boot camp I have a completely different outlook on how to interact with my customers."

Amy H.

"We hired Kathy to come shortly after going live with Service Titan to ensure we knew what we were doing and show us some new best practices when it comes to the software! We got that and more!  We could not have had a better 3 day session with Kathy and if"

Kenneth W.

"Kathy's ability to connect with a wide range of personalities adds tremendous value to her training. She is able to share information in a way where it can be absorbed and implemented immediately. Kathy is an incredible trainer!"

Andrea S.